O.T.R. International Industry, Inc. (OTR Korean Furniture) was established in December 2012 as the first Korean Furniture in Davao City with a skilled Korean Factory Head and Installation Technician.
On The Rock is thankful for the care and support that its valued customers have shown. The company is doing its best to provide a beautiful & comfortable sense of home to its kitchen and furniture products that will be delivered to our customers throughout Davao City and even Nationwide.
The company imports E1-Grade Boards which are human-friendly and also selected accessories from Korea. OTR employs a diverse work force of about 50 team members who are competent enough to support the company's operations. Our factory workers, installers and auto-CAD designers have accumulated professional experience for years that make them very effective.
We are beyond thankful because with the help of all our valued customers' trust, we have expanded our company. We have a Factory and have expanded three (3) showrooms in Davao City which are located at SM Ecoland, Abreeza Mall and Bajada. We also expanded in cities outside Davao and these showrooms are located at SM – Cagayan de Oro, Robinsons – Tagum and SM – General Santos.
With the love and support that our customers have been giving us for 8 years, we will do our best to become the OTR Company that everyone deserves. We will give our greatest effort to provide quality service.
Today's choice will change the beauty you want to see in your home.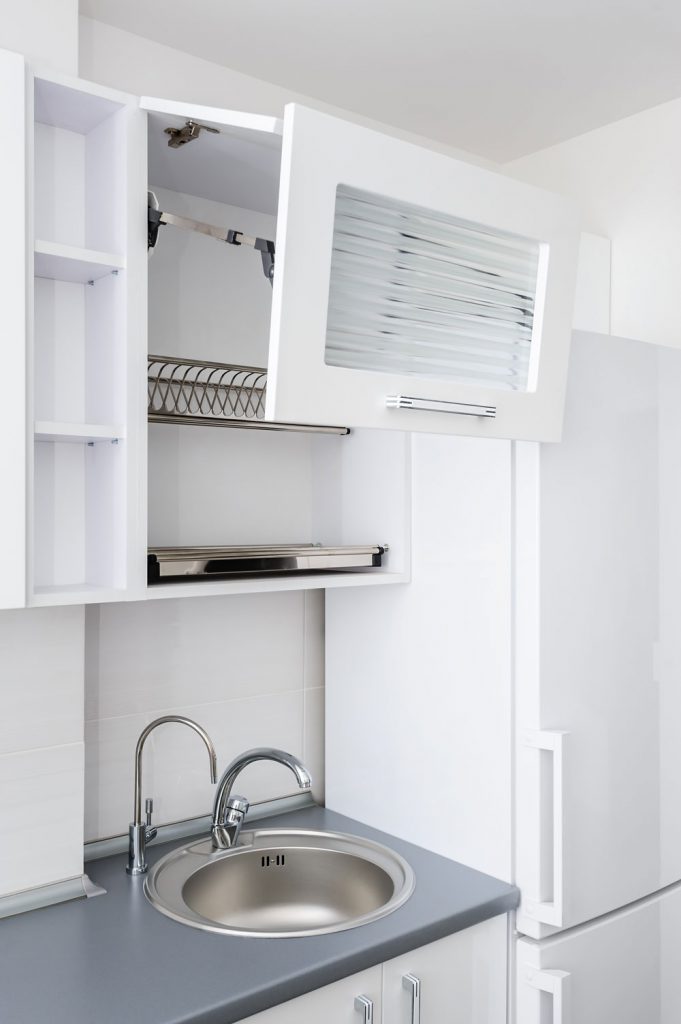 FREQUENTLY ASKED QUESTIONS